WEEE Are Carbon Neutral

WEEE Are Carbon Neutral
PAS 2060 is a specification standard detailing how to demonstrate carbon neutrality, produced and published by the British Standards Institution (BSI). PAS 2060 was developed by BSI (and other organisations such as Defra and Carbon Trust) to specify requirements to be met by an organisation seeking to demonstrate carbon neutrality through the quantification, reduction, and offsetting of greenhouse gas (GHG) emissions and came into effect in April 2010.
Each year we collect more than 100,000 domestic appliances to support UK retail and Public Sector waste management, with 12.46% being reused. It is our role in the UK WEEE supply chain to design recycling systems that are easy to understand, innovative in their approach and accessible to the service user (summarised as convenience). Convenience comes at a cost, whether this financial or environmental, which is why we are particularly proud to announce that #WEEEareCarbonNeutral.
For the avoidance of doubt, every morning from the moment we turn on the engines and complete our pre-use checks, to the moment that our vehicle arrives at recycling partners, #WEEEareCarbonNeutral. We make this commitment as a responsible waste management organisation, as, while there are some fantastic UK recycling centres, the act recycling is only half of the story. Our research suggests that twice the emissions are produced from the logistics element of the recycling supply chain, than in the act of recycling itself.
Our carbon emissions data is verified annually by Go Green Experts Limited as an independent third party, to substantiate the quantity of carbon credits required to offset our emissions, in-line with our commitment to be a carbon neutral business. The Appliance Recycling Group works with third party Go Green Experts to demonstrate and conform with a carbon neutrality framework in accordance with PAS 2060.
Please visit www.rimba-raya.com for more information on the projects we support.
Find Out More …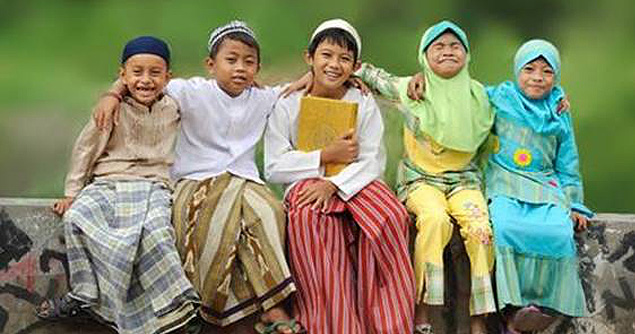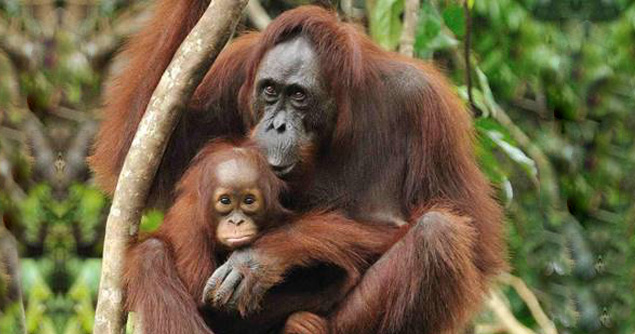 As part of our commitment to the environment and to sustainability, our complete UK operation is now carbon neutral.