Fly Tipping
Programme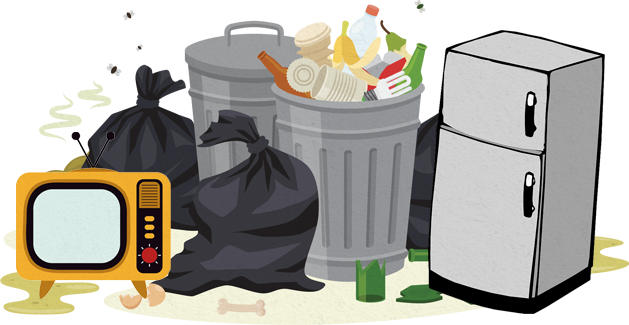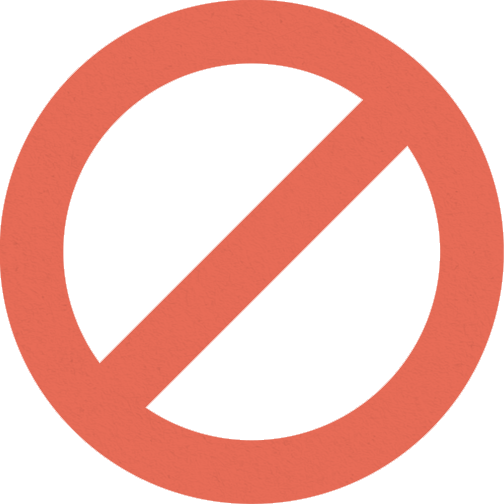 Clean Streets • Fly Tipping • Community Project
Fly Tipping is defined as the disposal of waste onto land that does not have a license to accept it, with more than 1 million cases reported annually. The Appliance Recycling Group works in the community with waste carriers and local authorities to make disposing of electrical waste as accessible as possible.
Our facility operates as a drop off point for members of the public and trade alike to ensure that such waste is kept off the kerbside and out of fields, protecting the landscape in the area that we live in.
If you would like to discuss our fly-tipping support and ideas, please contact james@theappliancerecyclinggroup.com
Find Out More …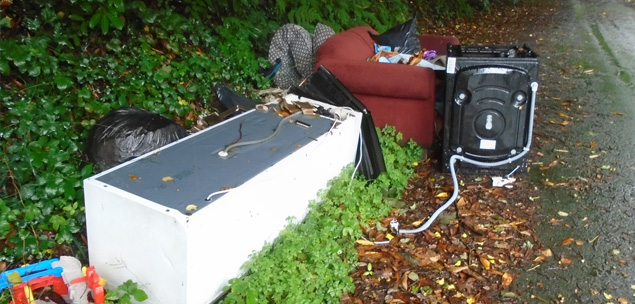 As part of our commitment to the environment and to sustainability, our complete UK operation is now carbon neutral.