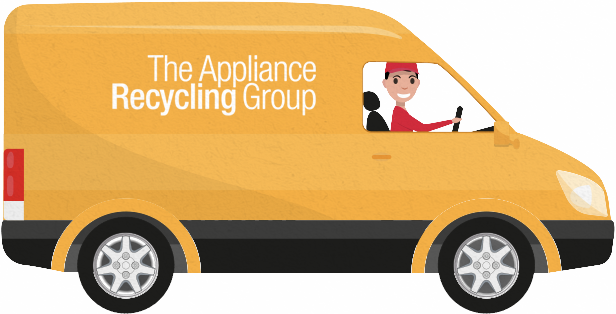 WEEE Are Carbon Neutral

Encouraging Recycling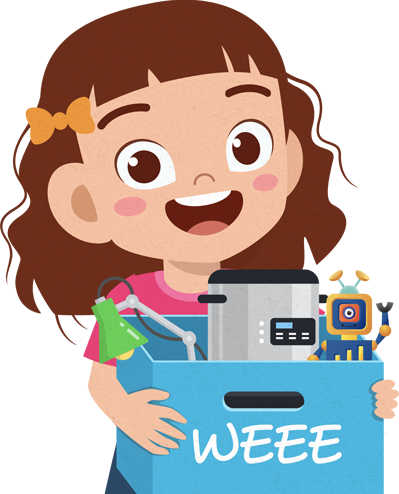 Recycling Old Appliances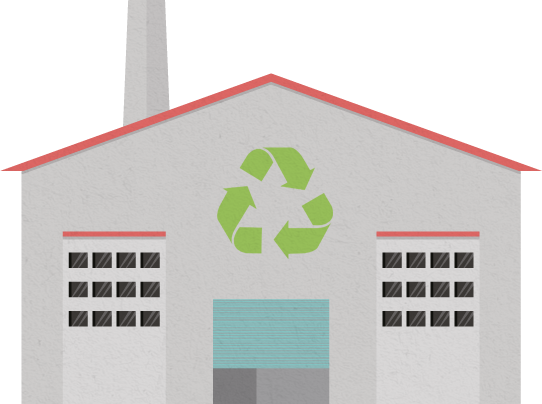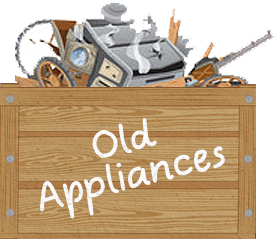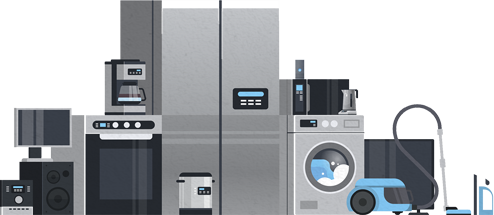 Community Projects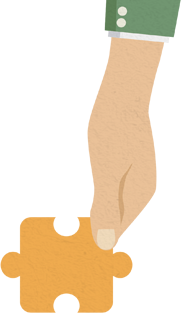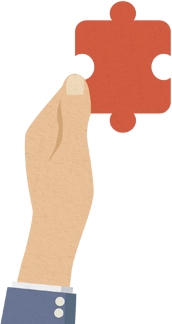 WHY CHOOSE US?
Our aim is to provide recycling services that are easy to understand, accessible in their design and comprehensive in their delivery. It is our mission to keep waste electrical equipment out of skips and free from damage, so that they can be collected in a format that makes reuse possible.
We measure our collection teams on two factors, accuracy (did we arrive on time) and effectiveness (did we clear all waste during our visit). After each collection, our crews feed into the transport department to advise what we have collected and if any units are left, so that we can begin to plan for your next collection.
The Appliance Recycling Group works with accreditation scheme, Safe Contractor, and is committed to creating safe working environments for our employees.
OPEN TO THE PUBLIC
Bring your used appliances to our premises on George Henry Road, Tipton, West Bromwich, West Midlands DY4 7BS … Look for the yellow gate.
Click here for a map of our location.
The Appliance Recycling Group are more than just a service, we are part of the community. We place an emphasis on working alongside local sectors and schools, underlining the importance of appliance recycling and its advantages.
If you would like to find out more about The Appliance Recycling Group, feel free to browse our website, or click here to visit our contact form and a member of our team will be happy to assist you. If you are interested in a career, visit our recruitment page to submit your CV.
APPLIANCES RECYCLED TO THE HIGHEST ENVIRONMENTAL STANDARDS
Our two-man collection services operate across the UK on a daily basis, clearing equipment from all manner of waste producing sites. They are trained on the same principles of new appliance delivery teams, ensuring that equipment is handled in a safe manner that reduces damage during collection and transit.
Our approved recycling partners ensure that those appliances that cannot be reused, are recycled to the highest environmental standards. The task of recycling means that item such as fridges and washing machines are put into a big recycling plant (like a blender) and turned into material crumbs, these are known as recyclates.
THE SCHOOL'S RECYCLING CHALLENGE
Introducing the new initiative from The Appliance Recycling Group … The Schools Recycling Challenge! We aim to find the next generation of recyclers and encourange them to have lots of fun in the process!
The pupils will be educated about the concept of what an appliance is, will be made aware of the many appliances that can be found in their household and will be reminded of the importance of battery removal when recycling old equipment. The presentation ends with a treasure hunt, where children can take their treasure maps home and bring their old and unwanted equipment into school for recycling. The annual event ends with prizes for the most batteries produced, the most electricals collected for recycling and finally the most equipment that is reused.
If you would like the appliance recycling treasure hunt in your school or would just like some more information, please contact james@theappliancerecyclinggoup.com.
As part of our commitment to the environment and to sustainability, our complete UK operation is now carbon neutral.