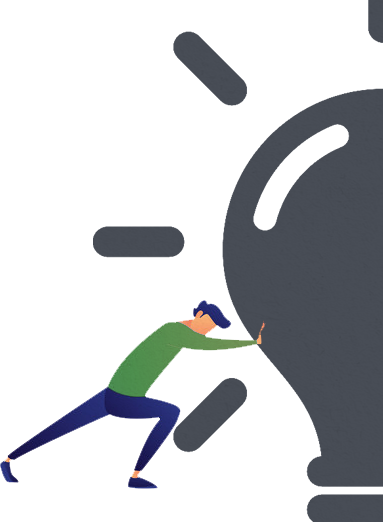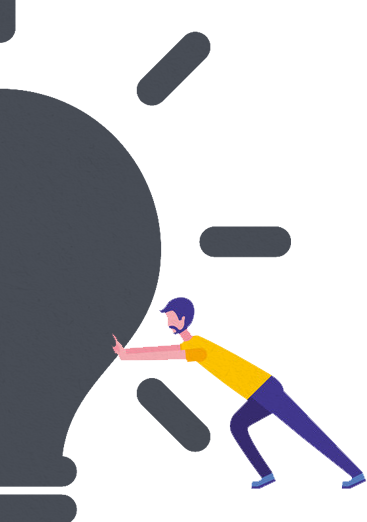 About
Us
Making Reuse Possible
There are some fantastic recycling plants in the UK, however, the recycling and processing of appliances only tells half of the story. To be more specific, research suggests that almost twice the emissions are produced from the logistics element of recycling, than in the act of recycling itself! As part of our ongoing commitment to sustainable operations and genuine environmental enhancements, we now conform to the PAS2060 standard! This means that from the moment we turn on the engines every morning, until appliances are received at our recycling partners (and all the jobs in between), WEEE are Carbon Neutral!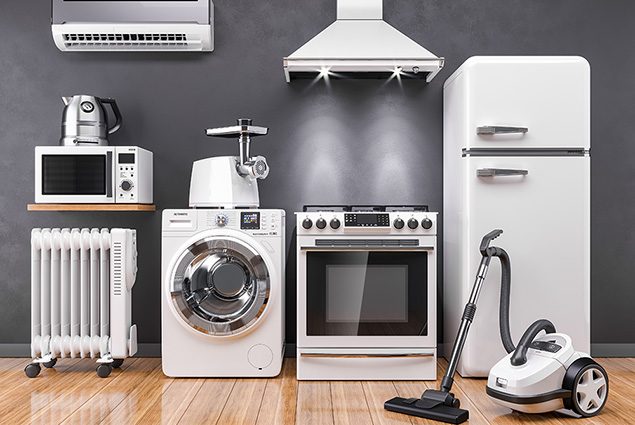 Our aim is to provide recycling services that are easy to understand, accessible in their design and comprehensive in their delivery. It is our mission to keep waste electrical equipment out of skips and free from damage, so that they can be collected in a format that makes reuse possible. Our operating systems oversee the return of more than 100,000 major domestic appliances (WEEE) each year, from clients that include retailers, manufacturers, and local authorities.
As part of our commitment to the environment and to sustainability, our complete UK operation is now carbon neutral.