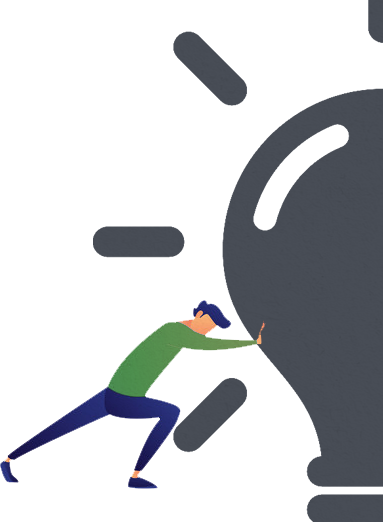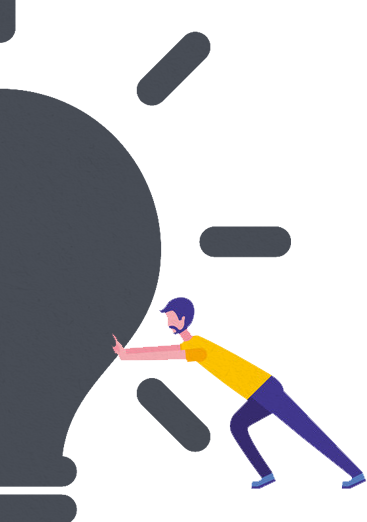 About
Us
Making Reuse Possible
While there are some fantastic recycling plants in the UK, waste material does not get there by chance. The Appliance Recycling Group and Weeebuyanyappliance.com brands aim to make the reuse and recycling accessible. Our service ensure that the customer experience is protected, that we shield clients from the industrious nature of the recycling process; this enhances service levels and protects reuse!
Furthermore, as part of our commitment to sustainability, we do not only reuse from waste appliances, but our supply chain is accredited to both WEEELABEX and Carbon Neutral standards! we currently need offsets to balance this position, but this will not be the case forever.
Our team are working tirelessly to reduce emissions and increase quality, on the path to net zero.
WEEE are proud to be Carbon Neutral, equally, WEEE are proud to be an approved WEEELABEX operator!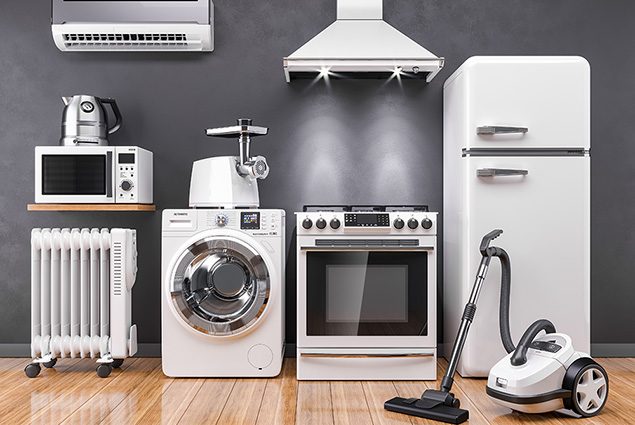 Our aim is to provide recycling services that are easy to understand, accessible in their design and comprehensive in their delivery. It is our mission to keep waste electrical equipment out of skips and free from damage, so that they can be collected in a format that makes reuse possible. Our operating systems oversee the return of more than 100,000 major domestic appliances (WEEE) each year, from clients that include retailers, manufacturers, and local authorities.
As part of our commitment to the environment and to sustainability, our complete UK operation is now carbon neutral.