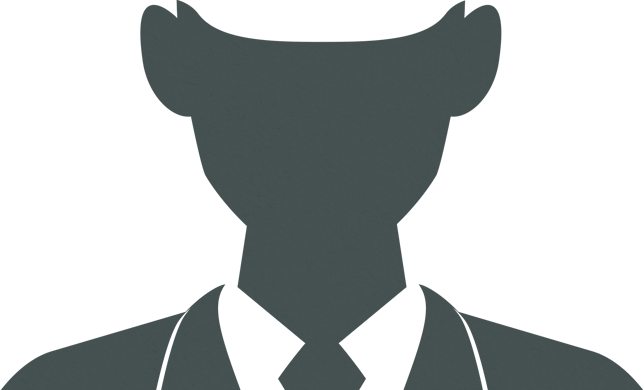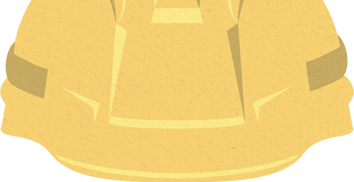 Health &
Safety
Ensuring Safety at all Times
The Appliance Recycling Group works with external accreditation scheme, Safe Contractor, and is committed to creating safe working environments for our people to work in. Our culture is one of 'see it, report it', whether it is a near miss or an accident, all staff are encouraged and empowered to report incidents in real time. Our health and safety team are supported by third party council in Peninsula Group, which adds to our knowledge base and allows us to identify and assess potential risks quickly.
We work with suppliers and customers to ensure that our team (and those around us) are safe at all times.
We do not see that our duty of care ends with our own operation, and our suppliers are selected on the basis that they hold the same regard to employee and stakeholder welfare, as we do.
We insist that suppliers are compliant with health and safety legislation and demonstrate this in their day-to-day operations.
For more information on health and safety at The Appliance Recycling Group, please email safety@theappliancerecyclinggroup.com
As part of our commitment to the environment and to sustainability, our complete UK operation is now carbon neutral.