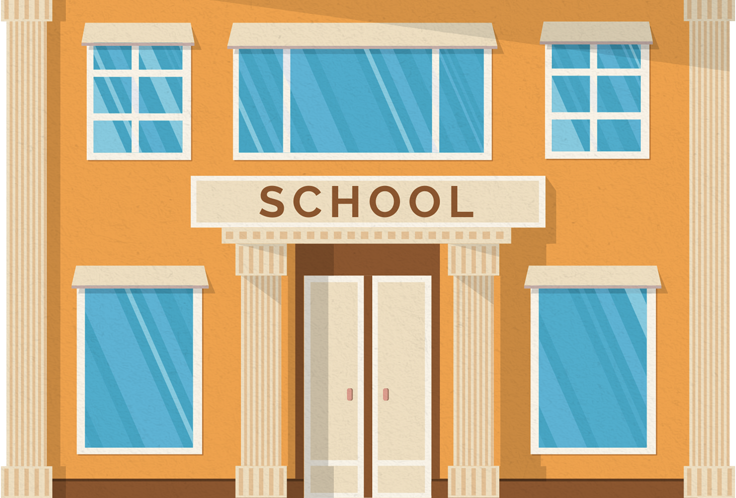 Schools
Programme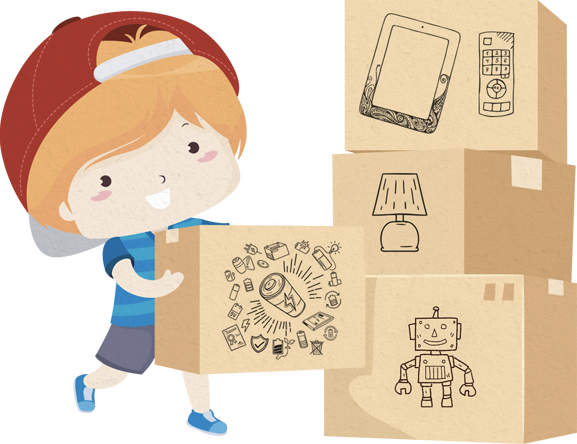 Introducing The Next Generation of Recyclers
We believe that the next generation of recyclers need to be informed of the importance of their old electricals, after all, there is so much more to recycling than putting the bins out! Working in school settings, we provide resource that opens up the discussion around reuse as a form of recycling, and the important role that reuse organisations, social enterprises and charity shops play in rejuvenating old and unwanted equipment. The project aims to:
Introduce the concept of what an appliance is.
Explain that there are lots of hidden electricals in our homes.
Understand that battery removal before we get rid of our old equipment.
The presentation ends with a treasure hunt, where children can take their treasure maps home and bring their old and unwanted equipment into school for recycling.
The annual event ends with prizes for the most batteries produced, the most electricals collected for recycling and finally the most equipment that is reused.
If you would like the appliance recycling treasure hunt in your school or would just like some more information, please contact james@theappliancerecyclinggoup.com.
Find Out More …
As part of our commitment to the environment and to sustainability, our complete UK operation is now carbon neutral.