Collection of Weee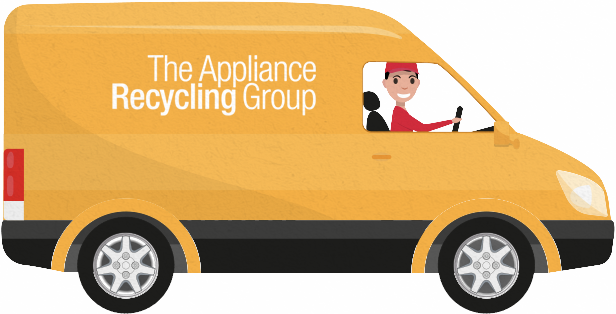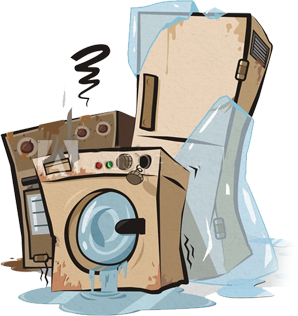 Safe, Efficient & Reliable
Our two-man collection services operate across the UK on a daily basis, clearing equipment from all manner of waste producing sites. They are trained on the same principles of new appliance delivery teams, ensuring that equipment is handled in a safe manner that reduces damage during collection and transit.
Our team works with clients to review volumes and we work together to make a schedule, this is so that you know when to expect us.
We measure our collection teams on two factors, accuracy (did we arrive on time) and effectiveness (did we clear all waste during our visit). After each collection, our crews feed into the transport department to advise what we have collected and if any units are left, so that we can begin to plan for your next collection.
Other Services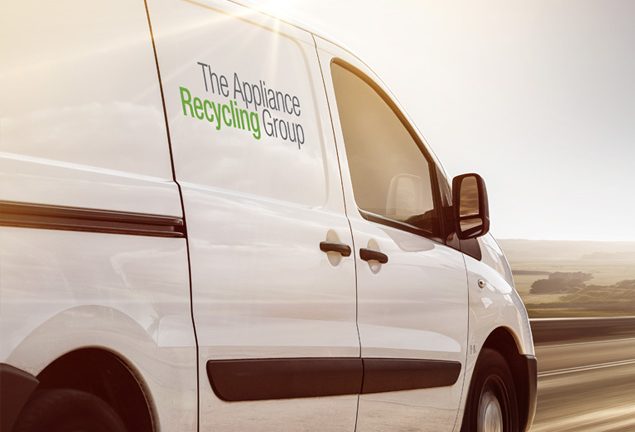 As part of our commitment to the environment and to sustainability, our complete UK operation is now carbon neutral.