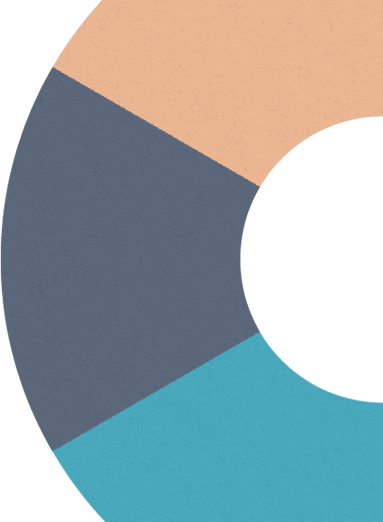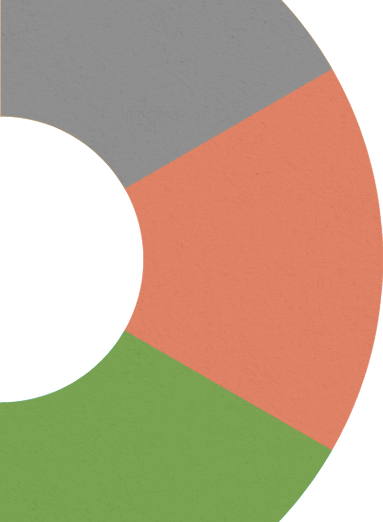 Retailers
Ensuring That Your Process is Compliant at all Times
The UK is missing its WEEE targets, with tens of thousands of appliances not being collected when new ones are purchased; with retailers being crucial in helping closing this gap. Taking back the old appliance at the point of sale is a great way of selling up your services and it need not be limited to a like-for-like basis.
We work with retailers to not only collect the waste appliances that they collate as part of this service, but assist with helpful tools and techniques to ensure that your process remains compliant at all times.
Our services are tailored to your needs, whether you have space for 30 or 300, we will work with you, so that we can capture as much WEEE as possible.
Other Sectors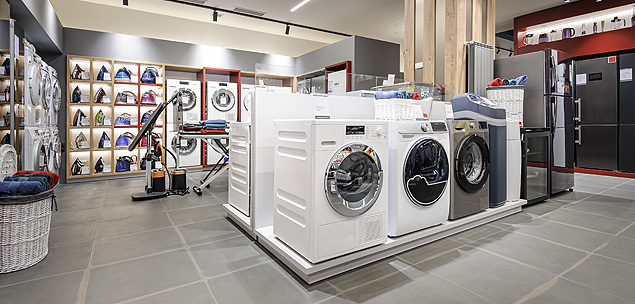 As part of our commitment to the environment and to sustainability, our complete UK operation is now carbon neutral.