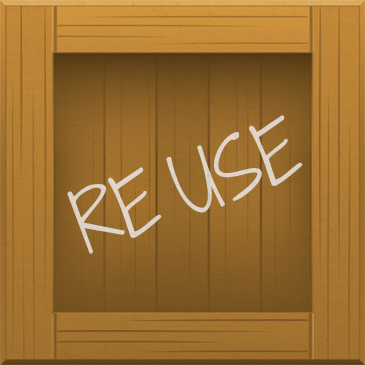 Preparing For
Reuse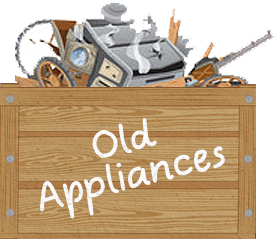 The Highest Standard & Consistent Quality
Reuse or REEE means that an appliance is no longer waste and has passed the strictest of tests to ensure that it is both safe and functional, for its second life. When producing reuse equipment, we always ask our staff "Is it good enough for your own home? Would you want that equipment in your kitchen?" – because even if we can get things to work, they must always look their best to be sold or donated.
Each piece of equipment undertakes its own journey through our reuse operation, ensuring that it meets the safety and functionality requirements for which it had originally been intended. By the end of the process, our equipment boasts a shiny new label and a new guarantee, which aims to provide confidence to our clients that our workmanship is of the highest standard and a consistent quality.
Reuse is a great way to buy an appliance for the fraction of buying new.
Other Services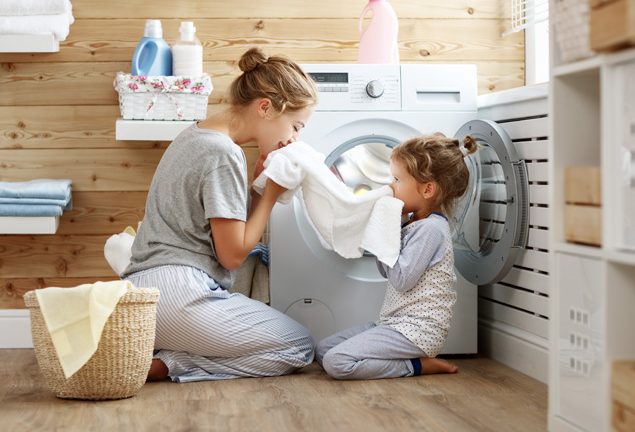 As part of our commitment to the environment and to sustainability, our complete UK operation is now carbon neutral.