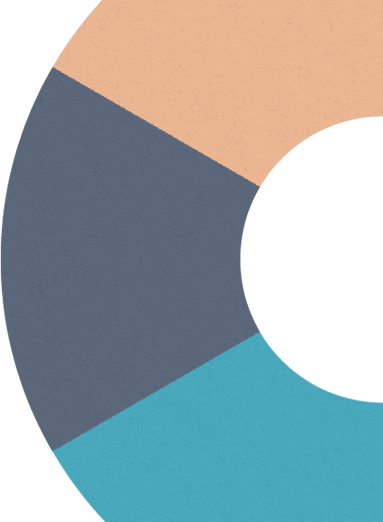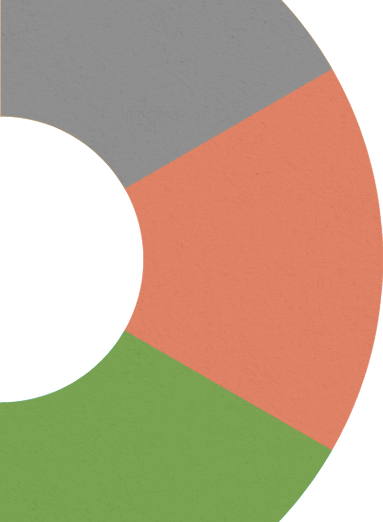 Local
Authorities
Over 97% Service Accuracy
Working with producer compliance schemes and waste manage companies, our two-man collection services ensure that your sites are always cleared before peak times. Our performance is internally measured as a multiplication of service accuracy and that we are clearing you our each time we make a collection. Our service accuracy is in excess of 97% (based on 752 collections made between November 2019 and March 2020).
Working with your social enterprising partners, we will ensure that whatever equipment we collect is made available to them at our central location.
Arriving at our central location removes the need for anyone to be driving around sites trying to find equipment that could be of use, saving time and money. This also means that there is no need to separate reusable equipment at site level.
Other Sectors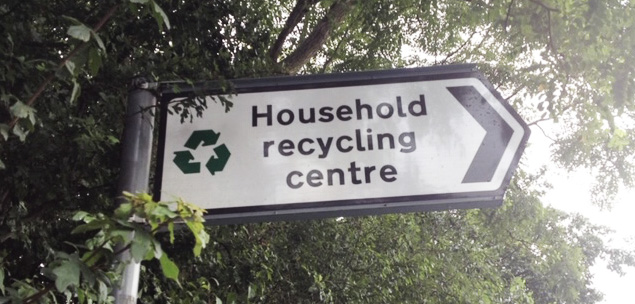 As part of our commitment to the environment and to sustainability, our complete UK operation is now carbon neutral.