Equality, Diversity & Inclusion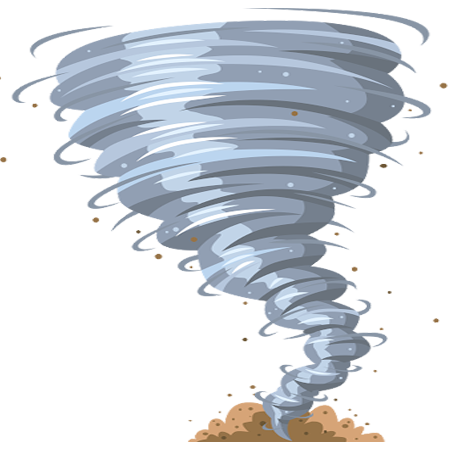 Equality, Diversity, and Inclusion Policy
The Appliance Recycling Group stands against all forms of discrimination, which can be listed as (but not limited to) – race, heritage, gender, age, sexual orientation, religion socioeconomic status and abilities. As part of our work on inclusion and diversity, our diversity and inclusion lead had a direct report into the board of directors – with appropriate external escalation points for any potential matters of conflict.
Being an inclusive business, with a diverse representation, at all levels, is important to us. Our inclusion and equality work is just one way that we wish to demonstrate that we really 'walk the talk', with 50% of senior managers 50% of company directorship positions held by female colleagues.
Inclusion and diversity should not be taken for granted, and it is something that we will continue to champion in our organisation and beyond.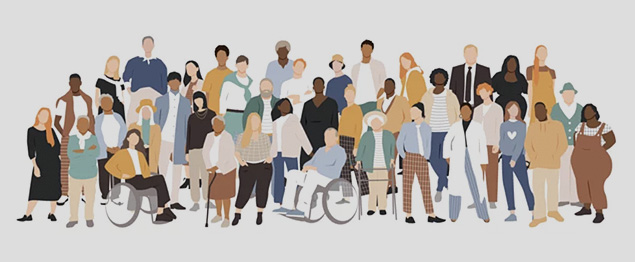 As part of our commitment to the environment and to sustainability, our complete UK operation is now carbon neutral.